Give Some Pop To Your Home With Viva Magenta
Pantone®, the world-renowned authority on color, has recently announced its 2023 Color of the Year: Viva Magenta. This lively crimson red features shades of pink and purple, offering a vibrant and dynamic choice that is sure to make a statement in any interior design. By introducing this bold and energetic color into your home, you'll instantly bring a sense of life to any given room. With so many ways you can use this this color in your home, it's guaranteed to completely transform your home's aesthetic!
By painting a room or a feature wall in this color, it creates a bold focal point that will draw the eye and create a sense of drama. This color is perfect for a feature wall, as it's a strong and vibrant color that will catch anyone's attention. If you have a neutral bedroom with white walls, you can create an eye-catching detail by painting one wall in Viva Magenta. When it comes to window treatments, you could also add Viva Magenta curtains to your bedroom or living room to give your space that extra pop of color and energy. In the case that you want to incorporate Viva Magenta into your bedroom, you might also consider using it for your bedding. You could add a Viva Magenta comforter or throw to your bed that will help create a bold and striking aesthetic that will instantly illuminate the room.
Another popular way to utilize Viva Magenta in your space is by using it as an accent color. This could be achieved by adding throw pillows, artwork, or a small piece of furniture in this color to a neutral room. This will bring a touch of liveliness without overwhelming the space. For example, if you have a neutral living room with white walls, neutral furniture and a beige area rug, you can add a pop of color by adding a Viva Magenta throw pillow or a piece of artwork.
Incorporating Viva Magenta in your home can also be done through area rugs, stair runners, and carpeting. This color can add a dynamic touch to any space, creating a sense of flow and continuity throughout the room. For instance, you could add a Viva Magenta area rug to your living room or use it as the main color in a stair runner. This will instantly bring a sense of movement and energy to the space.
A great starting point would be to visit our showroom! The Carpet Workroom has plenty of styles in stock that feature colors very closely related to the Viva Magenta.
Here are some of our recommended styles:
Missoni Baci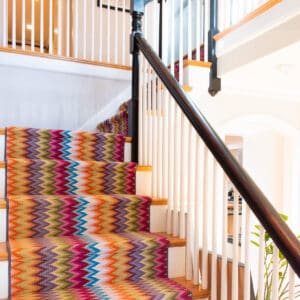 Little Sorrell, Taupe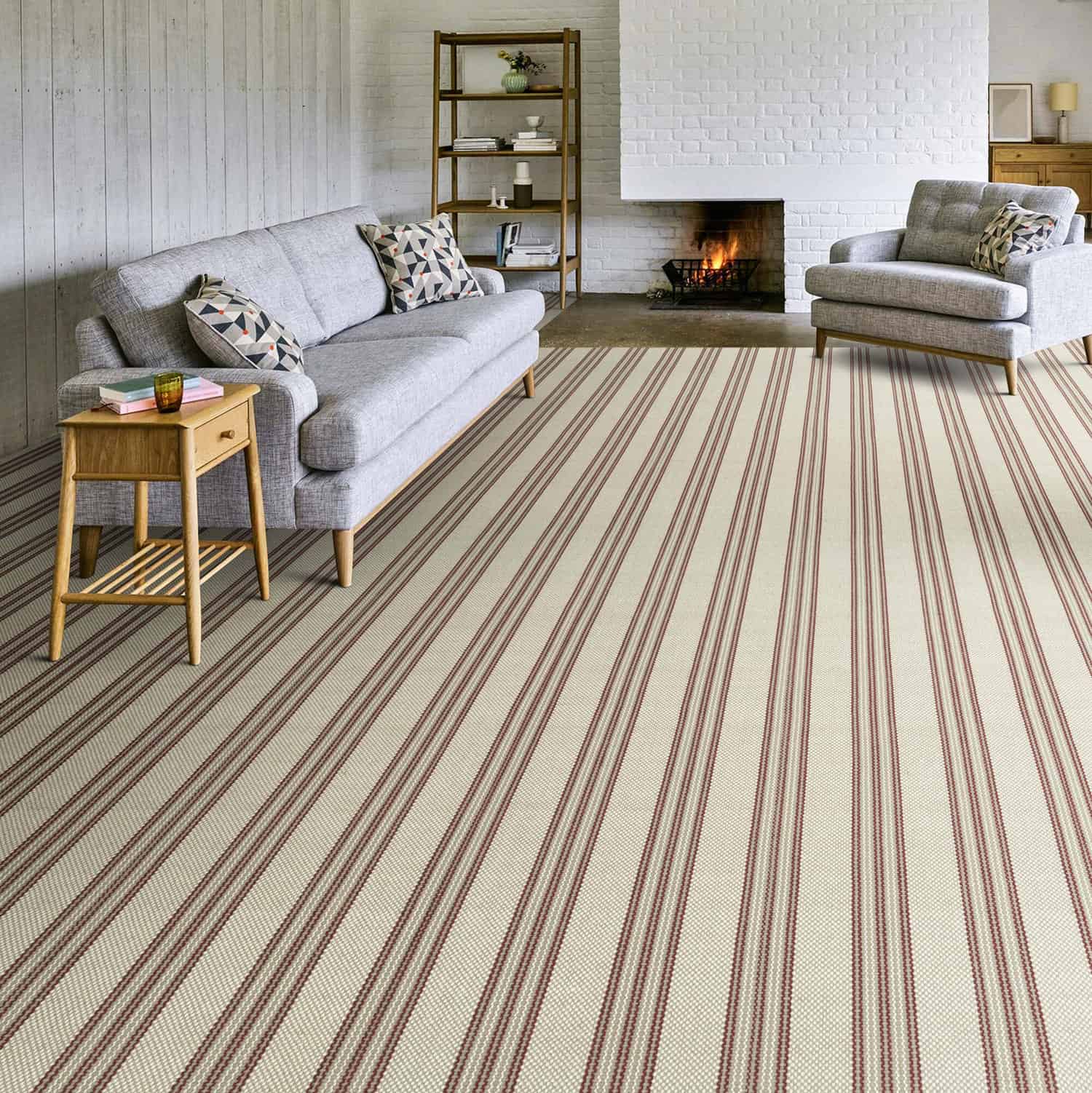 Motivo, Shifting Sands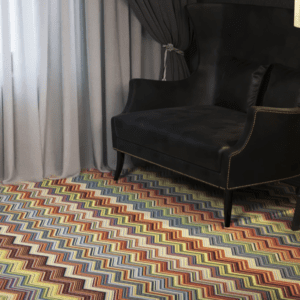 Chandler, Spice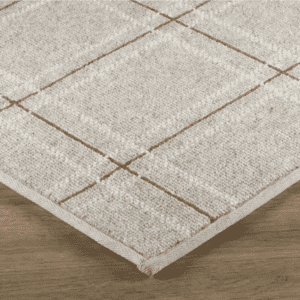 Benning, Whine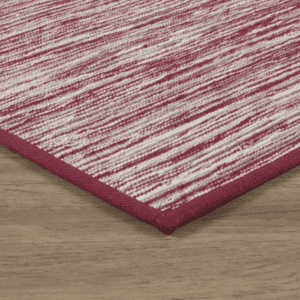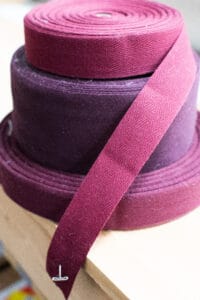 Want something more low-key? Even if the carpet style itself doesn't have Viva Magenta as part of its color scheme, you can also have your rug finished with a binding in a similar shade. That way you can still introduce the color of the year into your space in subtle fashion.
In conclusion, Viva Magenta is a dynamic and energetic color that is sure to make an impact in any interior design. Whether you choose to incorporate it through interior design, area rugs, stair runners, carpeting, window treatments or bedding, this color is sure to add a sense of liveliness and vitality to your home. So, if you're looking to make a bold statement in your home, consider incorporating.
—
If you're ready to upgrade your home with a new carpet and a splash of Viva Magenta, The Carpet Workroom is here to help you get started! To begin the process please email us at info@carpetworkroom.com or fill out our inquiry form. Someone from our team will connect with you to begin styling your new carpet project.