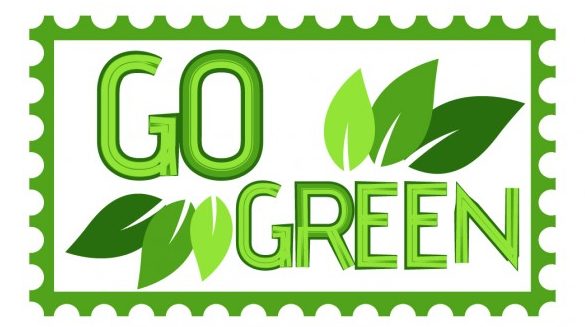 The Carpet Workroom is now offering Green Guard, the world's first approved green carpet and upholstery protector!
This guard is a safe and non-toxic protector that can be used on most fabrics, even wool. Along with its ability to repel stains and dirt, this guard is skin-friendly, reduces allergens and contains no fragrances or dyes. It is approved safe for children and even pets. What more can you ask for?
The green guard uses nanotechnology that blocks open dye sites on the carpet that would normally allow dirt or stains to absorb into the fiber. While protecting against stains, spills and spots, the guard also helps high traffic areas stay cleaner longer by reducing abrasion or wear.
One of The Carpet Workroom's favorite qualities of the Green Guard is its positive environmental profile, being biodegradable, water based and containing no solvents – all while extending the life of your carpet! Inquire about this incredible service for your area rug, stair runner or wall-to-wall carpet today.
Important things to note about Green Guard:
1. This guard should be applied to your carpet after each extraction cleaning to ensure you have the maximum protection against foot traffic, cleaning and deodorizing products.
2. This guard should be applied every 8-12 months to extend the life of your carpet.
3. This guard voids the manufacturing warranty on your carpet, so please keep this in mind when moving forward with this service.