Fall Decorating
While it's tough to say goodbye to summer here in New England, the start of Fall means a lot more time at home for homebodies like myself. If you are anything like me, you are always rearranging and switching out smaller pieces depending on the season (or sometimes just depending on the mood). It doesn't take a big budget or a lot of creativity to make your home ready for fall.
Bringing the Outside In
Easily the best part of Fall in New England is the foliage and beautiful colors. Pumpkins aren't just meant for coffee this time of year either. If you've gone pumpkin picking or maybe it's after Halloween, paint your pumpkin an off-white like this inspiration for a more traditional look.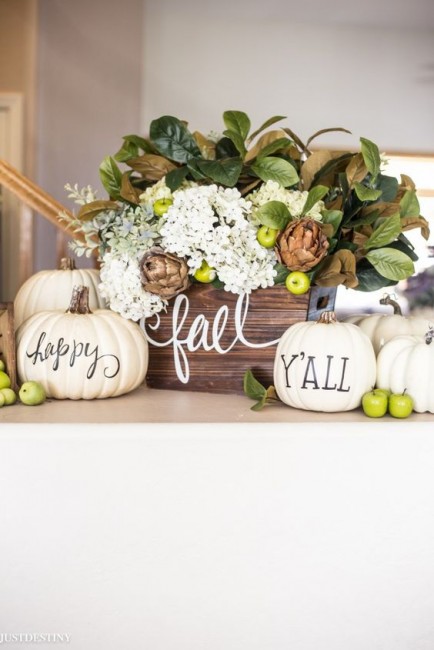 Or you can go for a metallic if your style is more glam.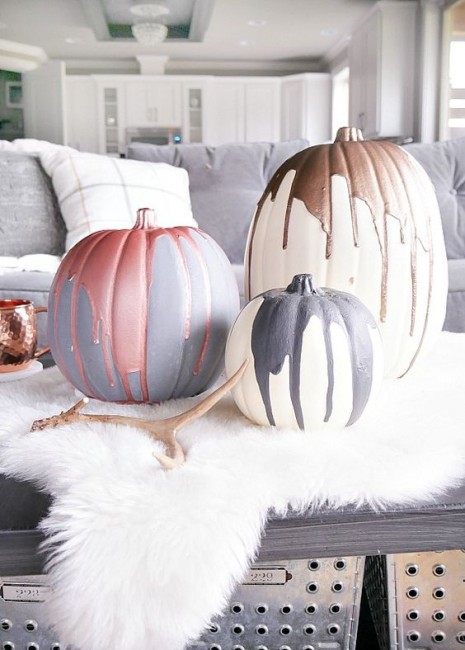 Adding plants or flowers into pumpkins is another way to reinvent the vase with a fall twist. Here it's done with everyone's favorite, succulents.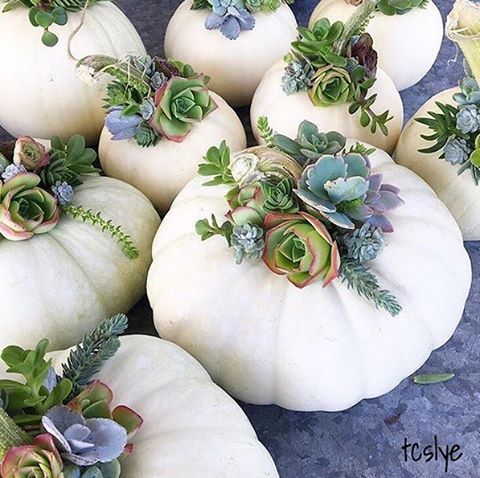 DIY Inspo:
If you're into DIY you can quite literally bring the foliage in by decoupaging leaves to mason jars for candle holders.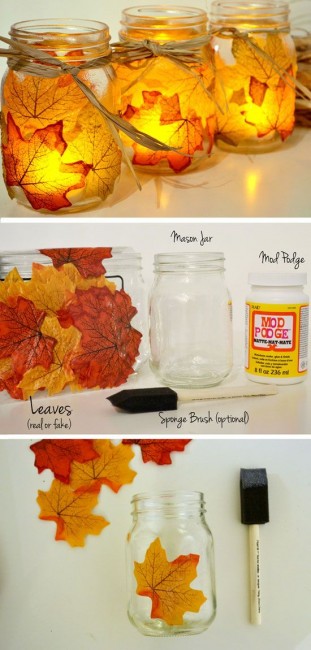 Keeping Warm
The easiest way to switch up your decor is always with some new throw pillows and blankets. With the temperature dropping, that means more time is spent on the couch watching football or the latest fall TV shows. Add blankets and pillows with warmer tones, such as reds, browns and oranges. Switch up your bedding with a new duvet cover.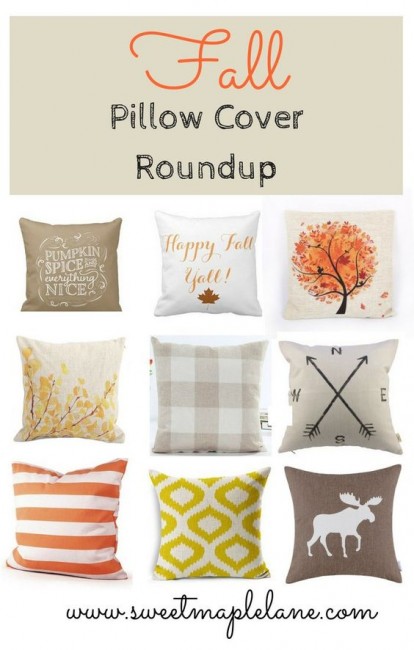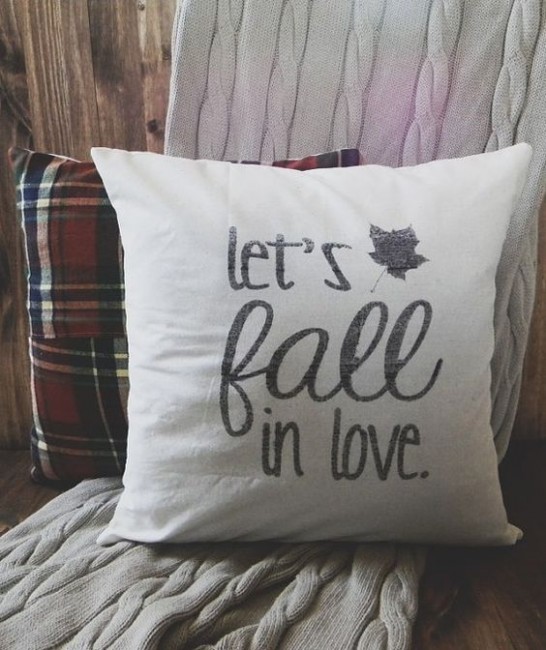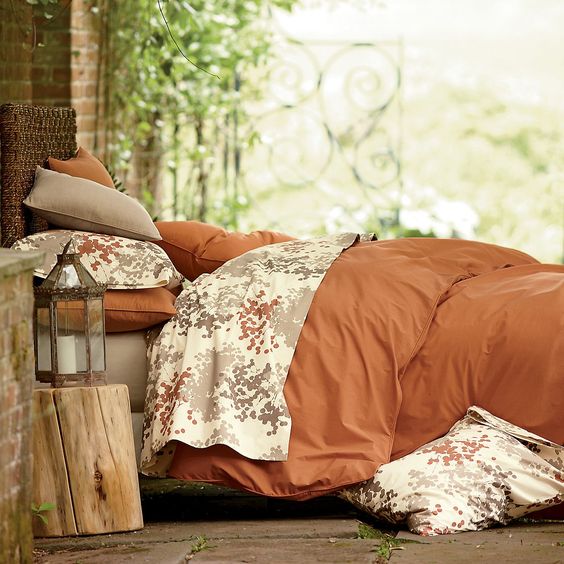 DIY Inspo:
Reinvent an old cable knit sweater into a throw pillow with buttons. Full tutorial here.

Swap Out Your Area Rug!
Of course changing out your area rug is the perfect way to switch up an entire room by the season. Here are some of our favorites currently ready to be fabricated at The Carpet Workroom that would make a great addition to any home for the Fall. Check out what's available immediately at www.carpetremnant.com.