What are considered bold home design trends? Bold doesn't have to be over the top. It can be as simple as an accent wall. In recent home design trends, wall colors, furnishings, carpets/rugs (our favorite) are making a statement! To ensure you aren't overwhelming your space, try:
Using a neutral palette as a backdrop for your eye catching decor
Mixing classic patterns with trendy colors
By incorporating these two tips, you are bringing out your personality without even saying a word!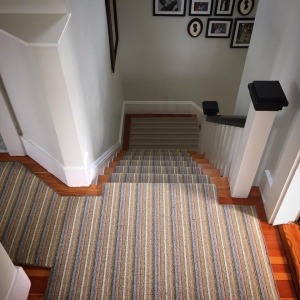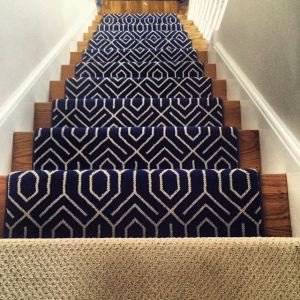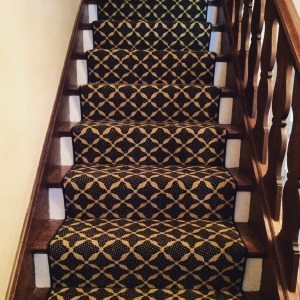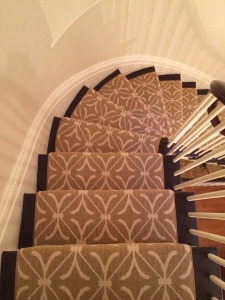 So go ahead, bring some boldness into your home!