Here are 6 trends from 2014 that aren't going away and we are totally okay with it.
Light-Colored Wood: Blonde woods grew extremely popular in 2014. They are refreshing, brighter, and are welcoming all mixed in one! It opens and lightens up a space. Also, think of how dirt settles and shows a lot more on your dark cars. The same goes for floors.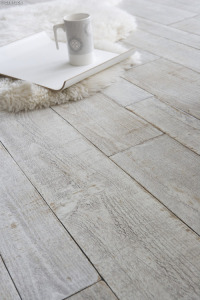 Bar Carts: Who wouldn't love having all of your cocktail-making ingredients close at hand? You should always serve your guests in style.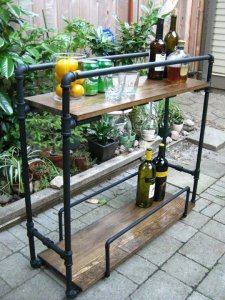 Brass: Brass hasn't even begun its reign. It can be seen as both modern and chic.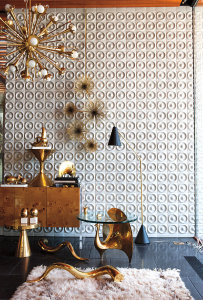 Marble.Everywhere: Marble has always been popular on countertops, but now its taking over walls, floors, and all sorts of decor. They are super low maintenance but one of the greatest benefits, which I discovered recently, was its health benefits. Marble is famous for keeping particular areas of the home free from the infestation of allergens and pathogens. It has an ability to keep microscopic particles from finding a living space on the surface.