To pick the perfect carpet for a room, you first need to chose the look and feeling you would like to create. The internet is full of tips for this but more often than not, they are likely to produce generic looks and who wants to be generic? NOT US. These 6 tips will help your room stand out with carpet.
1. Best carpet for an elegant look:
Elegant rooms display very detailed designs without appearing flashy. Choose a patterned in colors such as soft green and cream and pair it with upholstery, walls, and decorations in shades close to the colors in the rug. These colors are soft and subtle.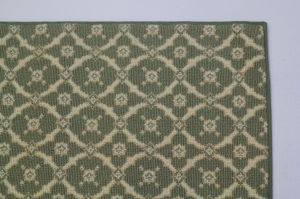 2. Best carpet for a modern room:
Three words. Simple, Clean, and Uncluttered.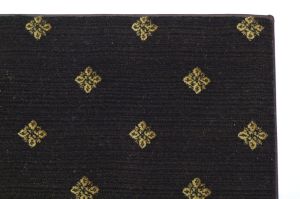 3. Best carpet for a colorful room:
Choose a rug with soft blue and white but add a bold blue border. Chose one or two accessories for the rest of the room in that same color so that they will pop.
4. Best carpet for a rustic room:
Rustic style's consist of organic products and natural warmth. Choose a multi colored rug that consists of "woodsy" colors. (Think dark green or rust or brown. You get the idea) Pair it with upholstery in a dark color found in the rug.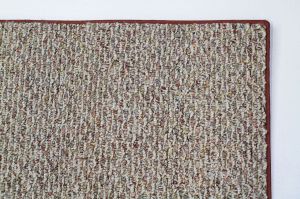 5. Best carpet for a room that grabs attention:
Choose a rug in contrasting colors such as black and gold.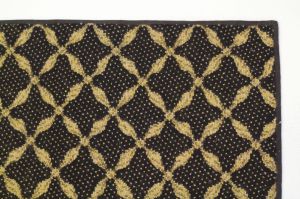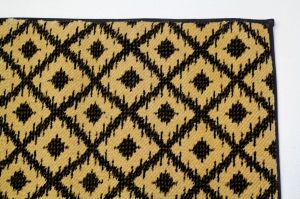 6. Best carpet for a classic look: 
It's simple. Decorations with floral elements never go out of style.