As the nights become cooler and cooler, we must remain positive! The change of seasons is a perfect time to look for ways to make our home even more cozy. Below are some ideas that illustrate several different ways to achieve spacious but still remain homey by choosing the right combination of fabrics, wall color, textures, and RUGS.
When choosing a color scheme that will make the room feel snug in autumn and winter and also inviting in spring and summer, try both warm and cold tones. If you haven't hopped on the "greige" band wagon, the time to do so is now! Beige + Grey = Greige.  It is hard to come up with such a color scheme from scratch. It is much easier and more fun if you start with an inspirational object that you love. It is even better if this object can pull together all the other elements in the room and nothing does this better than a rug!
Here is how to work with warm and cool tones!
Red and gold makes me think of the holidays yet red reminds me of the 4th of July AND a golden tan. Wallah!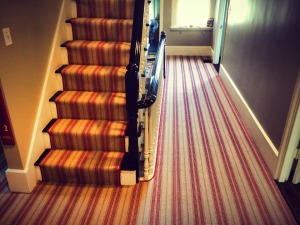 By pairing a warm colored rug with large expanses of cool colors such as blue, makes the room feels inviting year-round. Browns or greens are perfect additions.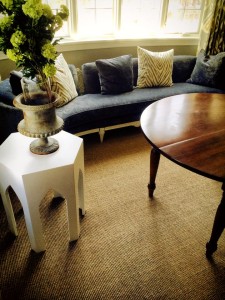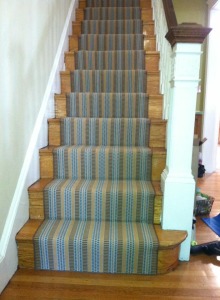 To show off antique wood floors, choose several smaller area rugs in different patterns and unify the room with simple furniture. Here are some pre-made rugs ready to be sold!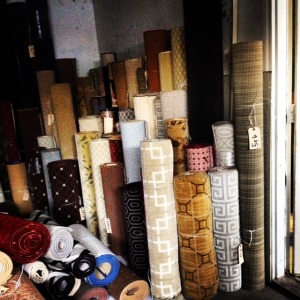 Reds and oranges for upholstery and neutral walls. LOVE.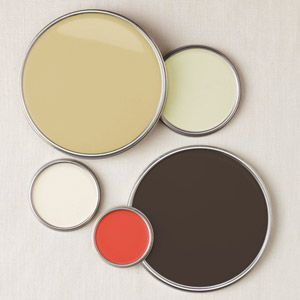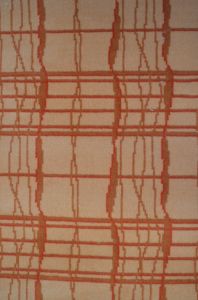 Mix different materials, textures, shapes, and juxtapose warm and cool colors.