Halloween Decor Ideas!
Halloween is right around the corner! Half the fun is eating all of the candy meant for the kids and the other half is decorating your home with the spooky scary details. While a lot of the Halloween decorating happens outside, there's plenty you can do inside your home to spook-ify your space!  Jillian Harris always has the best go-to guides for decorating for occasions. This year, her 5 decor ideas for Halloween are some of our favorites.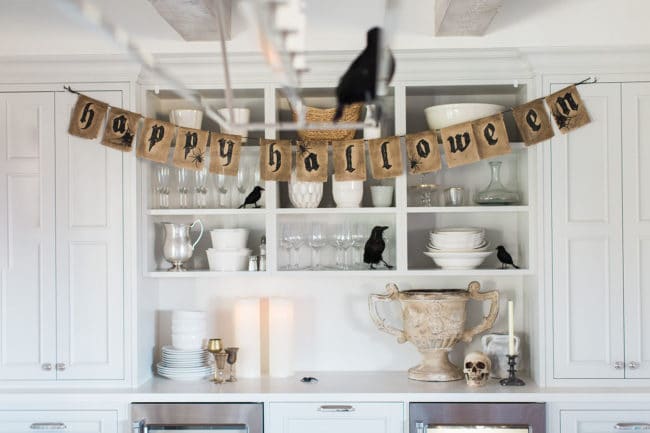 Crows, skulls and bones, lanterns, spiders and tombstones are the 5 ways Jillian suggests using for Halloween decorating. My personal favorite is using skulls and bones since this adds a nice rock and roll vibe to the Halloween decor.
Here are some of our favorite Halloween decor ideas from Instagram!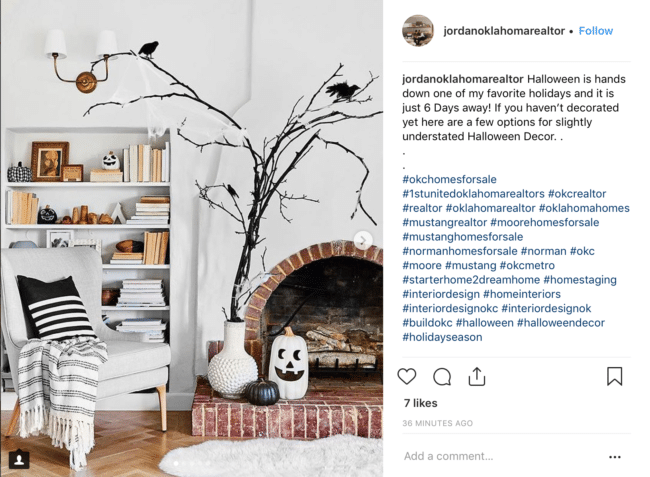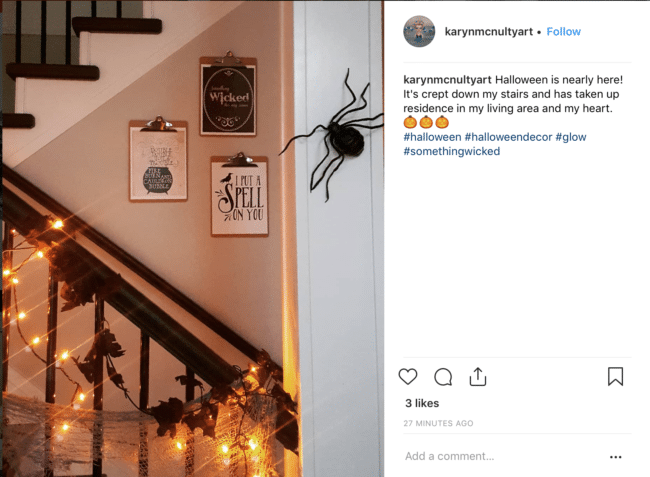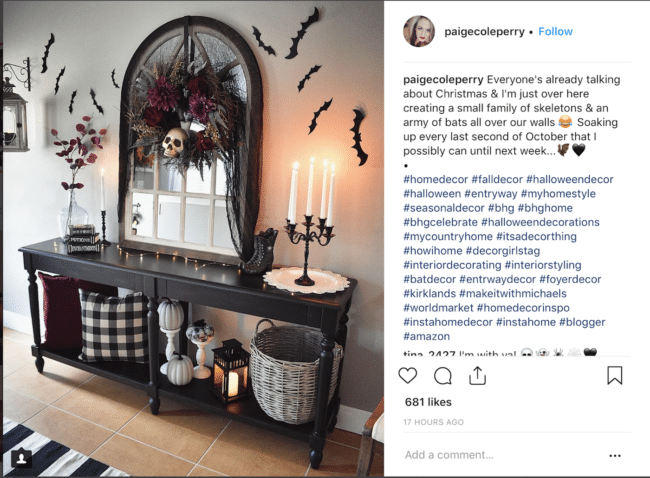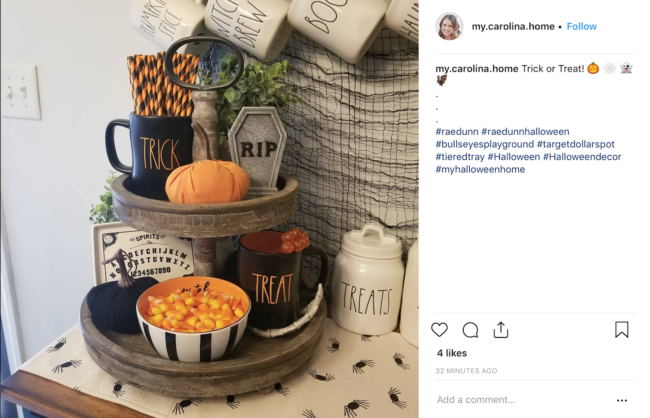 If you have any ideas that you would like to share with us, send them over to info@carpetworkroom.com. If you know someone that has great ideas like Jillian, we would love to check it out! We have designers that will come to you for a in-home consultation which will help you make the most of your space.  Make sure that you follow us on Instagram to stay up to date with decor ideas.