Expanded Needham Hours
We have expanded our ours in our Needham location!

We will now be open later on Thursdays, from 10am – 8pm!


Welcome to the Carpet Workroom
We are home to Boston's best carpet and rug services. We are a family-based business with an aim to create a new buying experience for carpet and rugs. To our knowledge, we are the only retail carpet workroom in the United States. We specialize in turning broadloom carpet materials into custom area rugs and stair runners but offer all carpet and rug services including wall-to-wall installation in your home or commercial setting. Our hands-on, professional approach will allow you the freedom to customize exactly what you want while learning how the process works. We have access to every type of carpet; polypropylene, nylon, wool, and blends. These materials are manufactured all over the world and come in various colors and patterns. Based on your needs, we will help you choose the best type of carpet to use in your home, both practically and aesthetically. From there, we offer in home consultations to determine the amount of carpet you will need for your wall-to-wall installation or for your custom area rug/stair runner. We then have comprehensive carpet fabrication and installation services to finish the project. Our carpet Original Showroom is located off Highland Avenue on the Needham/Newton border and our New Workroom and Showroom Location is located on the south shore in Avon. It is home to a diverse collection of broadloom carpet samples and designer carpet remnants, all of which can be customized to fit your needs. We offer our carpet and rug services throughout the entire Greater Boston Area, throughout New England and beyond. Continue reading
Customer Feedback!
Carpet Blog Posts
We have had a lot of customers coming in the past few weeks with flood damage due to the melting snow or ice dams that are an unfortunate part of living in New England. Most people don't know where to … Continue reading →
Carpet Buying Guides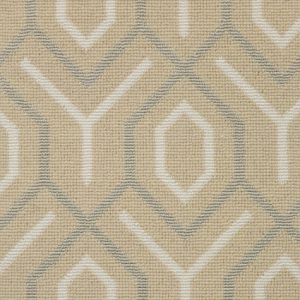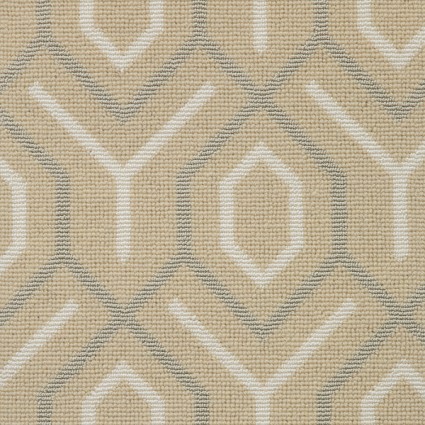 Carpet Remnants are such a fan favorite among our customers at The Carpet Workroom, so one of the Continue reading