Greige, mushroom…whatever you want to call it, it's the new 'it' color. A few years ago everyone ditched the browns and beiges and transformed their homes into a sea of gray. Well, that trend has started to subside and a new color is popping up everywhere. It's warmer than gray but cooler than beige, so it's the perfect color to decorate with.
Business Insider reports that "while the term "greige" is a perfect portmanteau of grey and beige, the word also derives its meaning from the old French and Italian words meaning "raw silk," according to Wiktionary. The muted color has been a longtime staple in the fashion scene. In the 1980's, Giorgio Armani was 'dubbed the king of greige,' reports Harper's Bazaar, and 30 years later, greige had become a mainstay in the world of high fashion." 
In home decorating, finding the perfect mix of beige and gray has often been a struggle for many homeowners. Look through paint swatches for 5 minutes and you'll feel overwhelmed with finding the perfect greige (unless of course you find the color called Perfect Greige by Sherwin Williams). As the color becomes more and more popular, there are so many more options for colors like mushroom in furniture, paint, and accents.
Elle Decor recently posted about this color as being one of Pinterest's favorites for 2017. Some of our favorite ideas included contrast trim, cabinetry, and accessories.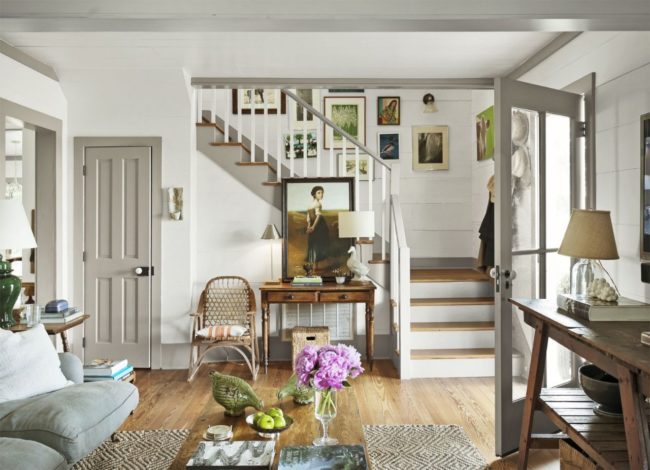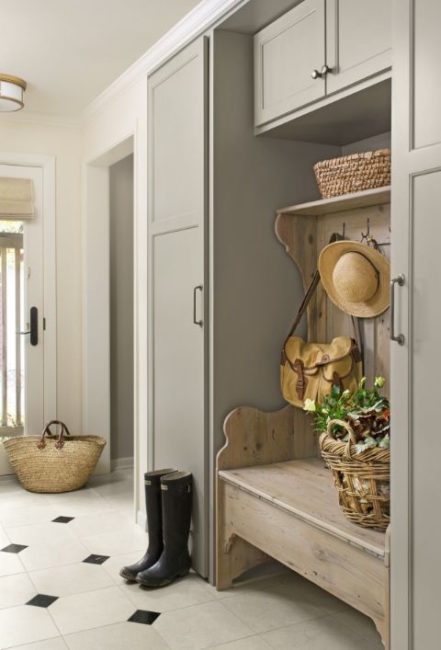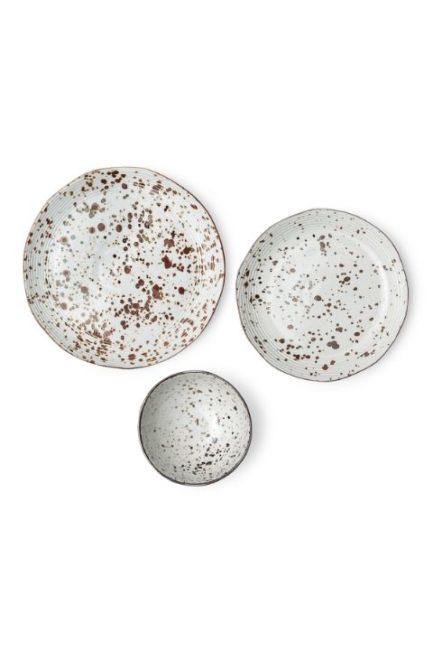 One of my favorite designers and personalities, Jillian Harris, has been chronicling the design of her new home and may even feature some greige cabinetry in her kitchen or laundry room. For fun, follow along on her Instagram and Snapchat for updates on the progress and you won't be disappointed with her adorable son Leo.
Whether your style is more farmhouse (a la Joanna Gaines), elegant and glamorous, or modern and chic, greige will work with all styles. It's important to find a neutral that ties your home together, and most people either go the warmer beige route or cooler gray. Now a perfect mushroom color will allow you to mix up styles in each room or bring out the cooler and warmer tones in different rooms.