I recently came across a blog on Scandinavian design. There was a long list of design trends that will be taking America by storm this summer. There were trends that I loved and trends I didn't love. I'm here to share the ones I find worthy of our fabulous readers! So here it is, the summer design trends to be on the look out for!
Pops Of Blue: SO many customers have come in wanting navy blue rugs. Navy is a unique color in the carpet world. There are a few ways to incorporate this classic color. Here are two examples of this summer design trend.
Cacti: What I love most about cacti are you can find them in all different shapes and sizes. Regardless of which one you choose, they all bring a burst of energy into your life!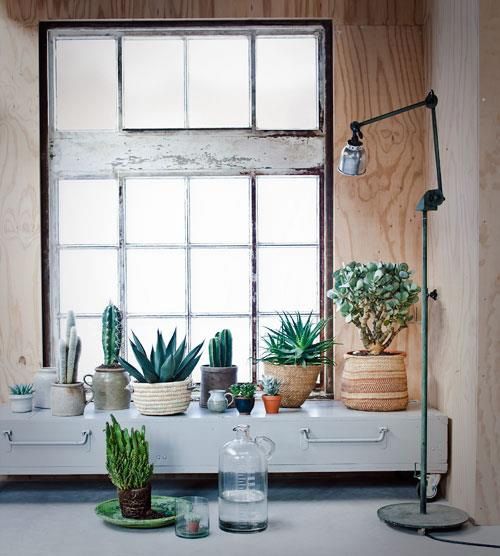 Feathers
Calendars: I LOVE calendars. My phone just doesn't cut it.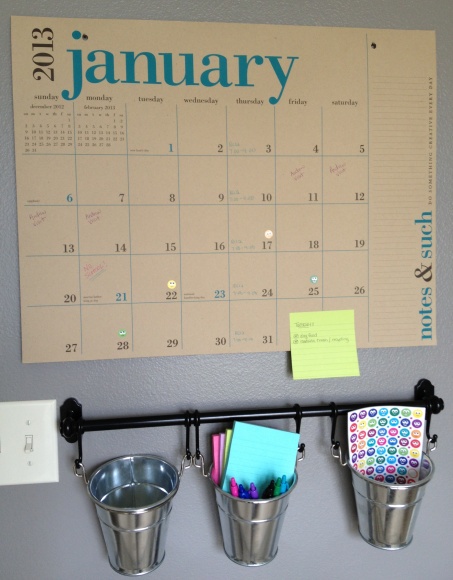 Gray walls: This color has been pretty popular for quite a while now and I don't see it going away any time soon.
Lanterns
Tape As Decor: My dad would love this one. It's a perfect and unique way for people who are constantly changing their minds.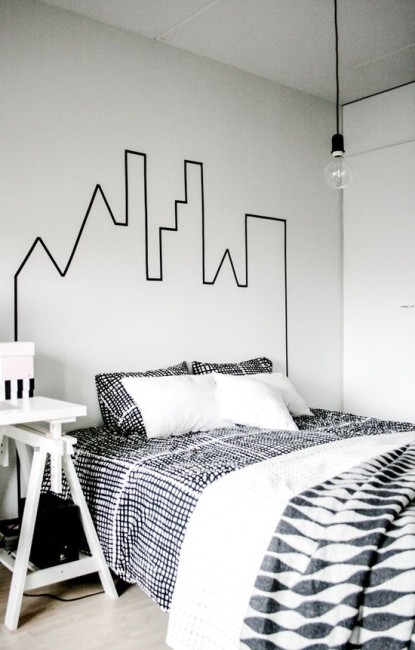 Slatted walls
Black And White Stripes: Black and white stripes are on point but the carpet we recently installed had a special twist to this elegant style! I absolutely love it. What's your thoughts?
The above product is made with 100% wool and is finished with a black cotton binding. The black stripe matched perfect with the black trim and restored hardwood!