Here at The Carpet Workroom, we could talk about carpet and rugs for hours!  We often find ourselves noticing the decor in just about every room we step foot in! So we've compiled a list of the top benefits of carpet/rugs. Here it is:
The "look": Carpet adds to the decor of your home by brining in color and patterns.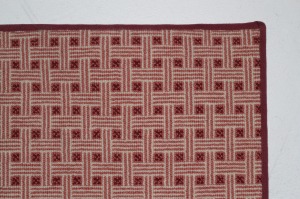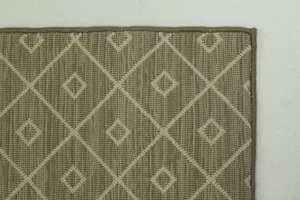 Style: With the hundreds of patterns, shapes, sizes, and colors, there are endless possibilities to find the fashion statement that best suits you.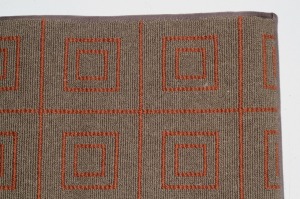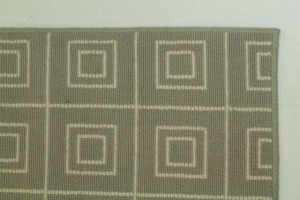 Insulation: Carpet can help save energy, for it is an important contributor to the insulation of a home.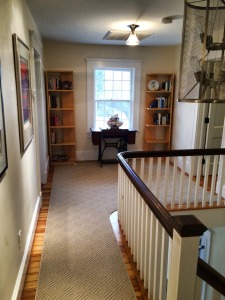 Atmosphere: Carpet feels soft and is easier on the feet. Need we say more?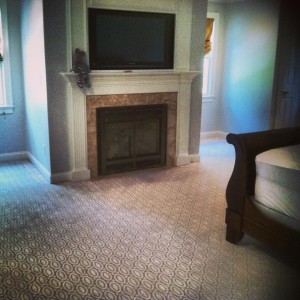 Safety: More often than not, slip-and-fall accidents occur on hard surface floors than on carpeted floors.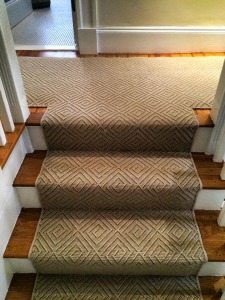 Cost savings/Easier to maintain: Hard surface flooring gets costly due to maintaining its appearance. Vacuuming and the occasional cleaning are the only things you have to worry about once you buy a carpet/rug.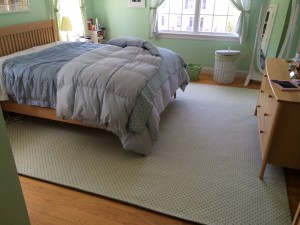 Sustainable: Old carpet is recycled into new carpet or other products.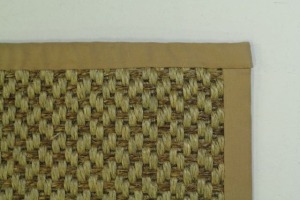 Feel like we missed one? Tell us what you like about carpet in the comments below!