Taupe Neutral Color Carpets and Rugs – Carpet Workroom
I came across Shaw Flooring's Pinterest page and the board "River Thames Taupe" caught my eye. I visited London for the first time two years ago and still miss it so I obviously investigated further. Shaw took inspiration from a recent trip to London when they came across the river Thames. They realized that it's exactly the perfect "taupe". I couldn't agree more. For me, this is not the first time I've been introduced to this shade but it is new seeing it in carpets. This neutral taupe color is a blend of beige and grey. The forever popular beige is today's hottest grey! We offer many taupe neutral colors and Shaw products.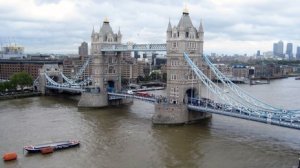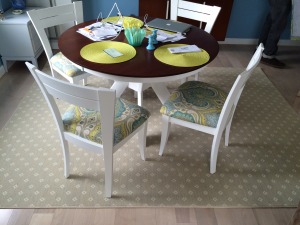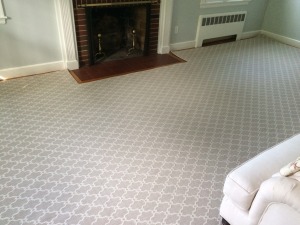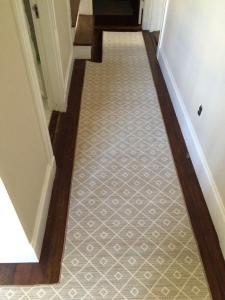 If you just love grey but you love beige as well, we have some carpet remnants that incorporate both!