2015 trend alert?! It is hard to believe that we are only three months away until the new year. I've been doing some investigating and discovered some of the top design trends to be on the lookout for! Here they are!
SIXTIES SHADES: These colors include jade, warm tangerine, expresso, blueberry, spruce green, avocado, sky blue, peach, gold, cream, citron, or antique red.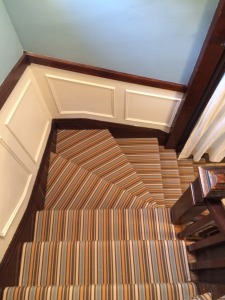 PASTELS: Pastels have never really gone out of style. You can combine orange and purple, like a sunset, or green palm trees next to an aqua pool…don't forget the pink flamingos. Think anything Molly Ringwald.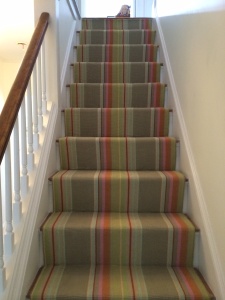 NEUTRAL GRAY: Grey's and neutrals will always be popular. Grey's with dark charcoal, powder blue, or pale, grayish-whites are the perfect match.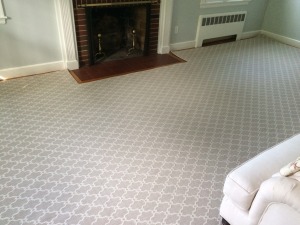 RENAISSANCE-INSPIRED: For those of you who do not know what I'm talking about, this is a combination of greens, plums, navy, beiges, and whites.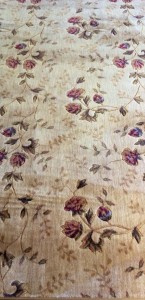 WARM TONES: Muddy colors include rust, olive, brown, dusty mint, and eggplant.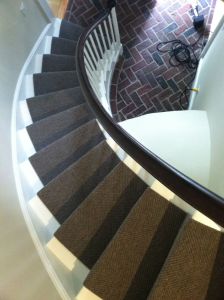 DYNAMIC DUOS: For 2015, pair the classics with unexpected accents to make the scheme totally unique. I love black, grey, and white with splashes of lime green or brown, tan, and orange citrus tones. Mixing and matching never gets old!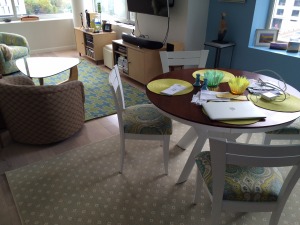 All these pictures were taken by our installers. They are recent jobs!