New Carpets Remnants Have Arrived!
We are pleased to announce that we received new carpet remnants and they are now on sale. We will be adding pictures to the photo galleries both here and on Facebook for your viewing. These designer carpets can be fabricated into a custom area rug or installed as a stair runner. They come in a variety of patterns, colors, and constructions to fit your home decor. The new collection contains Wiltons, plush carpet, berber carpet, and designer rugs. Here is a sneak preview!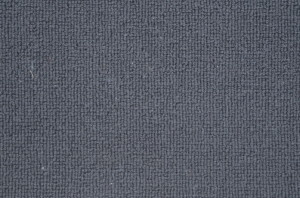 This is a wool carpet remnant.