Have you ever asked yourself, "decorating with grey: in or out?" Decorating with grey is no longer seen as the "shock factor" or out-of-the-ordinary design choice that it once was. Grey is officially a member of the neutral color family. This color is here to stay. Here are some tips for you:
Grey comes in many different shades. If you don't have a particular preference, experiment with several of them.
Don't assume that greys are only for people with contemporary tastes. Many grey rugs can make a room look vintage.
Grey can be soft and soothing or bold and energizing. Keep that in mind when choosing your shades.
Grey is a neutral. White goes with any color and the same can be said for grey. Grey and pink, grey and turquoise, grey and orange…the list goes on!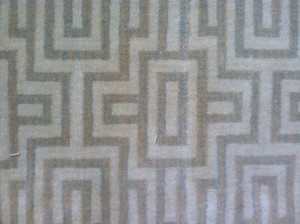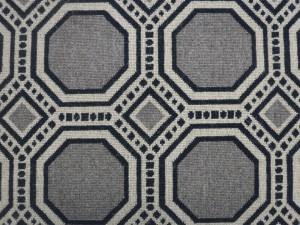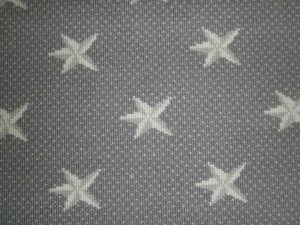 A grey rug anchors furniture, fabrics, and walls. When it comes to geometrics,  they add energy to any room. You can range from pale grey to dark grey in any aspect of the room. Try bringing in some white which adds contrast and make the room look more bright. Zebra stripes are the perfect way to do so!