South Shore: The Carpet Workroom's Newest Location – Open Since January 2016!
Located on the South Shore in the Avon Industrial Park, The Carpet Workroom's second location is now open and ready for new customers of the region. This new location for The Carpet Workroom has been part of the operation since early 2014. The 5,000 square foot facility has been used as our receiving warehouse and primary fabrication and installation prep location. From our binding machines to one of the largest air tables in the region, we have been able to take on projects of increasing scale since opening the South Shore facility. Recently opened to the public, the South Shore showroom offers the same high quality carpet remnants and carpet samples as our first location in Needham. In addition, you will be able see where we create all of our projects and see our team in action throughout regular business hours.
Mention this page and receive $10 off your first order!
Hours of Operation:
Monday – Friday: 9:00AM – 4:00PM
Saturday: Open by Appointment Only
Sunday: Closed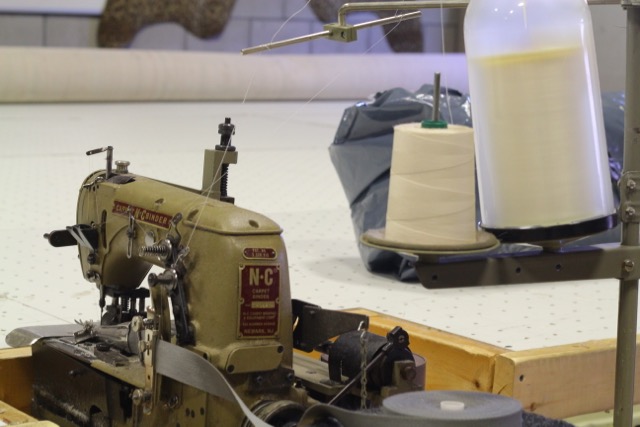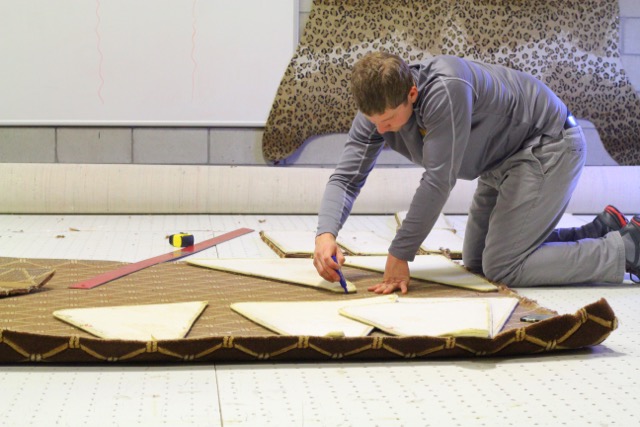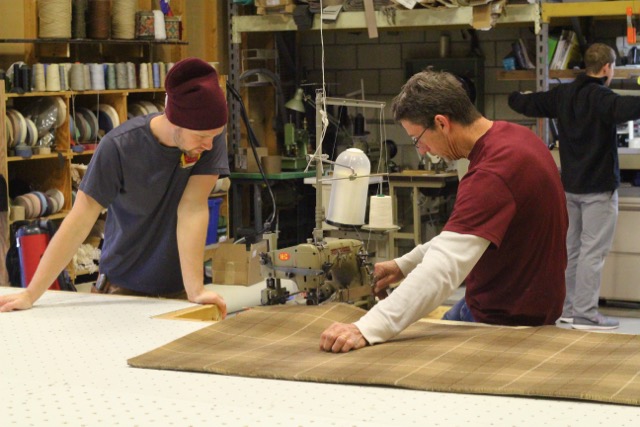 Follow us on Facebook, Twitter, and Instagram for updates of recently completed projects and our newest offers.
Be sure to check out our blog for design trends, tips and tricks to maintaining your carpet and rug materials, as well as some of our latest offerings.