Indoor/Outdoor Carpet: New Styles!
Indoor/outdoor carpet is trending right now since Summer is in full swing. Whether you need a rug for a sunroom, and outdoor area or a high traffic staircase runner, indoor/outdoor approved materials may be the way to go.
Carpet that is considered acceptable for indoor/outdoor use is typically made from 100% polypropylene. These are suitable for high traffic areas and are easy to clean!
With the release of new styles, many mills are focusing on indoor/outdoor options. These are starting to make their way into the showroom. Most notably, Prestige Mills and Kaleen have really led the charge. The new styles are colorful, soft and fashionable. Here are some of our favorites.
Indoor/Outdoor New Styles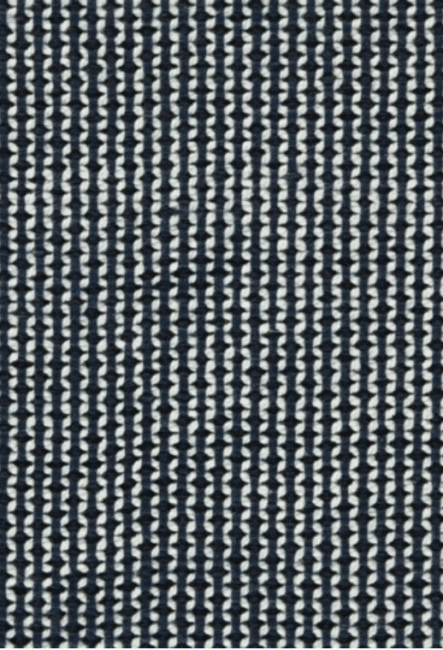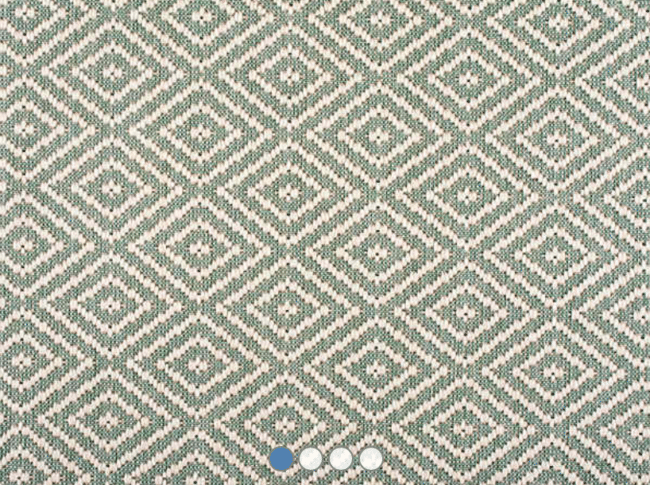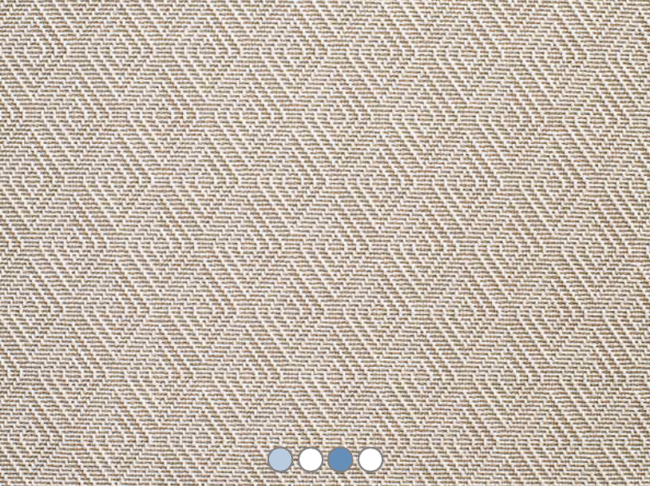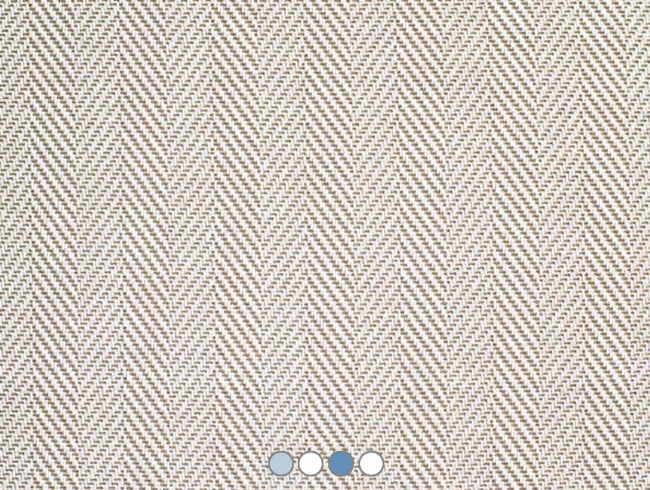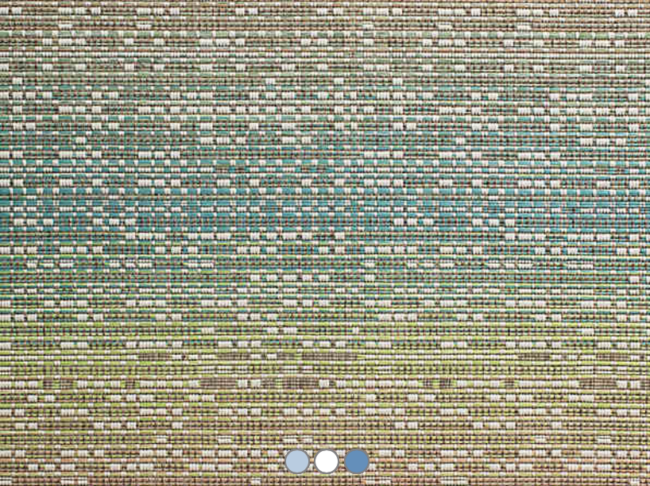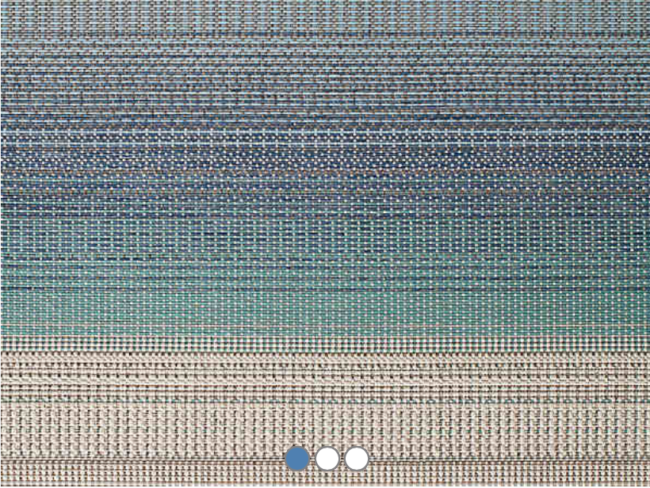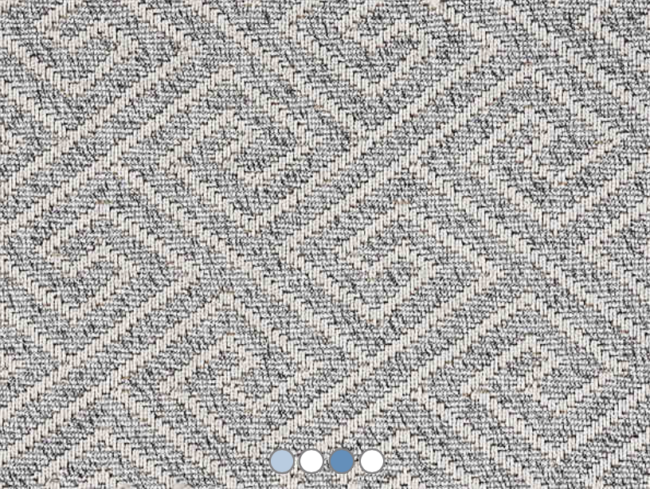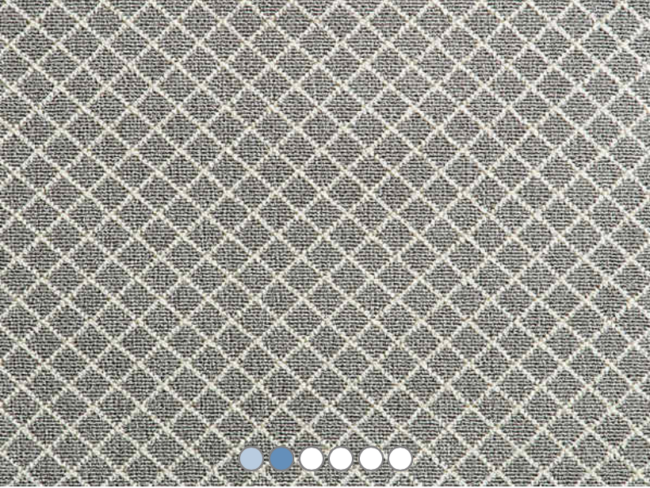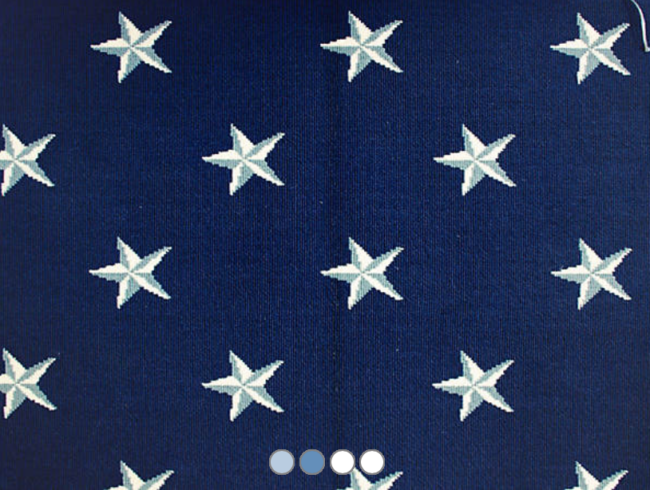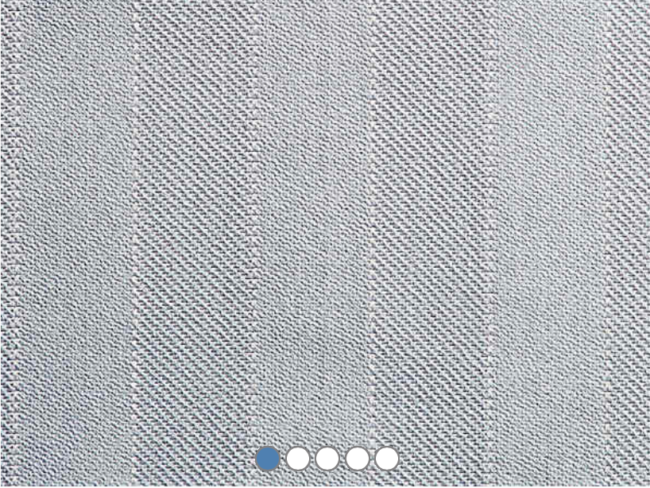 Here are some examples of some indoor/outdoor polypropylene stair runners we have recently installed.
Indoor/Outdoor Stair Runners