Every year as we get ready to start fresh, Pantone anoints a new color of the year and for 2017 that color is Greenery.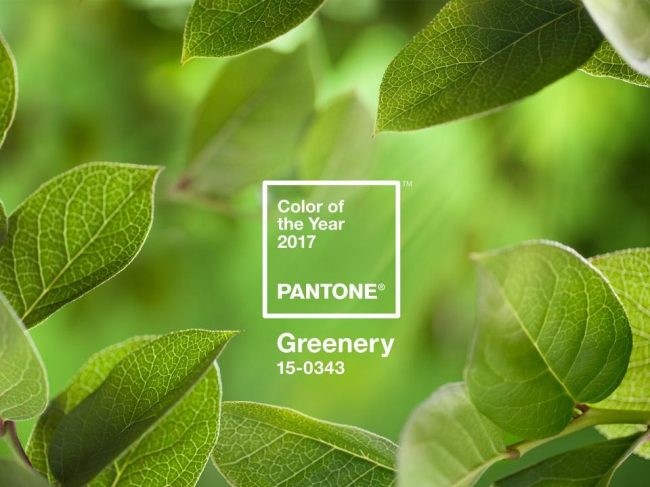 According to Pantone, "Greenery is a fresh and zesty yellow-green shade that evokes the first days of spring when nature's greens revive, restore and renew. Illustrative of flourishing foliage and the lushness of the great outdoors, the fortifying attributes of Greenery signals consumers to take a deep breath, oxygenate and reinvigorate."
The 2017 color of the year is set to inspire new, fresh beginnings and will influence trends across fashion, architecture, and design. As we all celebrate the end of a tough and busy 2016, the color of the year aims to provide a relaxing and minimalistic vibe. While providing environmentally safe solutions has been a trend for the recent past, it seems to be even more of a focus in 2017, urging consumers to make our environment a priority. It even seems to encourage us to break free from constraints of technology that has been dominating our lives and become closer to nature.
Instead of the luxurious and statement making deep green of 2013, Greenery is all things nature and connection. It has started to make its way onto the 2017 runways, as seen here in Gucci's Spring/Summer 2017 collection.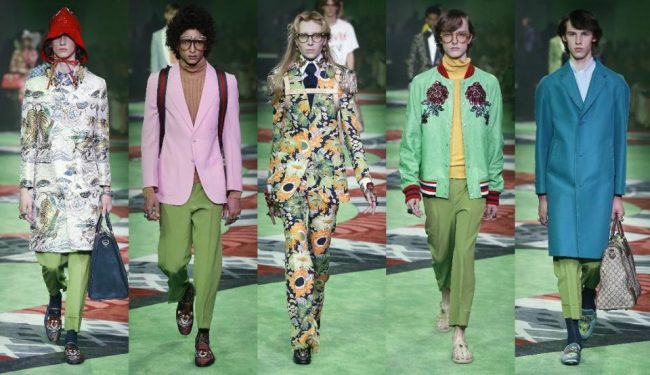 where can you buy viagra
Pantone has also released a variety of color pairings  to help choose corresponding colors to combine with Greenery.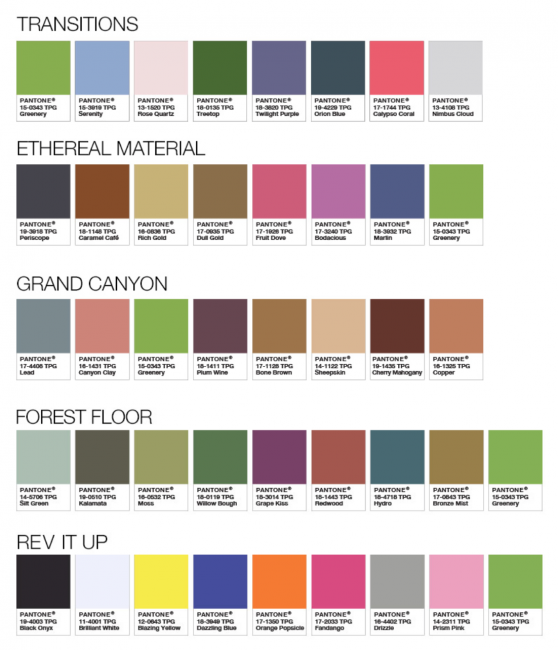 This year, Pantone even partnered with Airbnb to provide some inspiration of how the color of the year lives within nature. Think big windows, fresh air, tree trunks and light fabrics.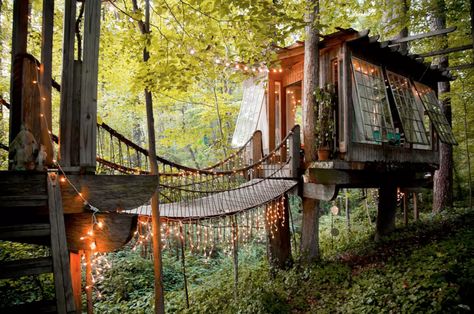 How will you incorporate Pantone's Color of the Year into your design in 2017? Maybe you will complement green with a contrasting pink/red or keep it monochromatic with a yellowy-green. Or stick with neutrals like whites, beiges, and grays and use the color of the year as an accent pop of color.
Here is some inspiration for products and patterns using the 2017 Color of the Year and how it can be best used in home design! Show us your nature inspired projects!